A trusted leader in the management and development of hospitality properties
Ultimate Resorts and Hospitality invest in and manage the development of a growing property portfolio across the Asia-Pacific region.
We pride ourselves on our hotels and resorts that showcase a modern interpretation of the rich heritage of each destination, delivering the authentic experiences that guests desire. 
We have built strong relationships with leading international hotel brands, and strive to meet the high standards set by these brands and the customers who stay there. 
With extensive knowledge and a proven track record,  we can develop and position a franchised or independent hotel property that will succeed in today's competitive environment.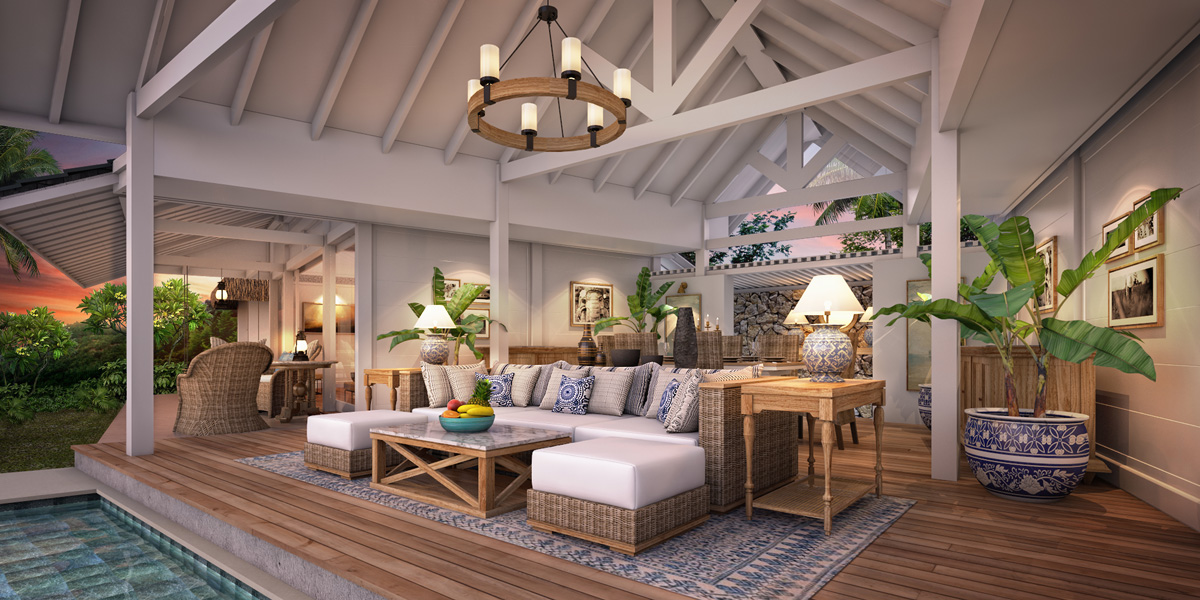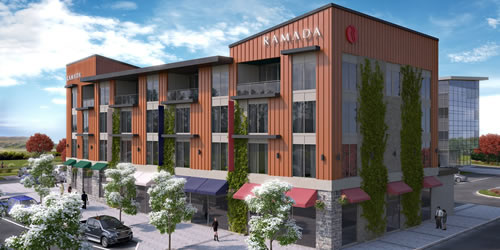 Get In Touch
With Us Today
Please contact us if you're needing any further information. We look forward to hearing from you!
We are proud to be a division of the Ultimate Global Group who are equipped with a management team that brings a wealth of experience across a range of industries including Property Development, Housing, Real Estate, Tourism, Digital Marketing and Hospitality.
Based in New Zealand, the Group operates across the Asia-Pacific region and is currently expanding into new markets including South America. The Group continues to devote itself to expand into areas that complement its interests, with a keen focus on delivering the 'Ultimate Experience' to every customer.
Keep Connected with the Ultimate Global Group